Yamaha generators are regularly ranked as some of the best in the industry. Their new age models are quiet, portable and very fuel-efficient.
If you want to power your delicate electronics and not worry about them getting damaged, Yamaha inverter generators are some of the best in business.
Using new technology, Yamaha inverter generators output clean sine wave AC voltage that's safe for delicate and often pricey electronics.
When looking to buy a portable generator, you can hardly go wrong with Yamaha. The brand boasts of more than 50 years of building power tools worldwide. And with countless models and series, there's definitely a portable Yamaha generator for every need.
How to select the right Yamaha generator for you
As you probably know, Yamaha has a portable generator for every need. Yamaha portable generators are built to meet the most essential of needs in a quiet and clean way.
They are grouped into three main configurations:
Standard models – Yamaha's standard generator models are built with a simple structure that's optimized for high output. They are low-cost units (although they're still pricier than other brands) and also require minimal maintenance. Standard units are ideal for DIY jobs and construction work.
In this category, you'll find models such as the ET-1, ET650 and the ET950 in the 0 to 1000W range. There are many other models depending on the maximum output.
Inverter generators – Yamaha's inverter generators guarantee a stable output and the lowest noise. They are compact, lightweight, and very economical on gas. Choose an inverter generator for camping, tailgating, and other outdoor activity where you'll need to recharge your electronics and power up a couple of lights.
FW type generators – Yamaha's FW system is a new type of power generation technology that can be used to power an extended range of electrical devices. FW generators produce output with an improved distortion rate compared to inverter generators of the same power. For this reason, FW generators can be safely used in a wide variety of applications, unlike standard and inverter generators.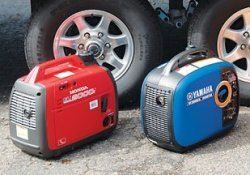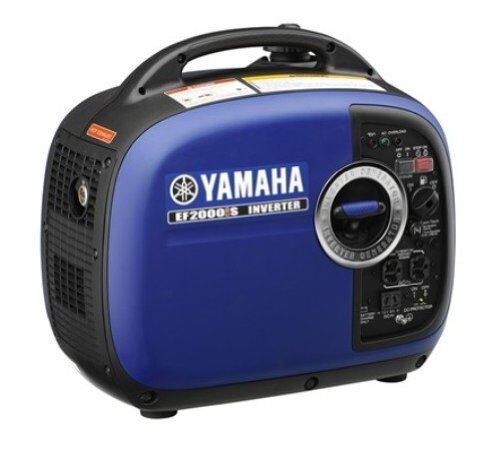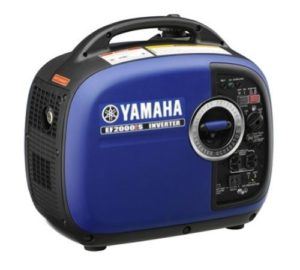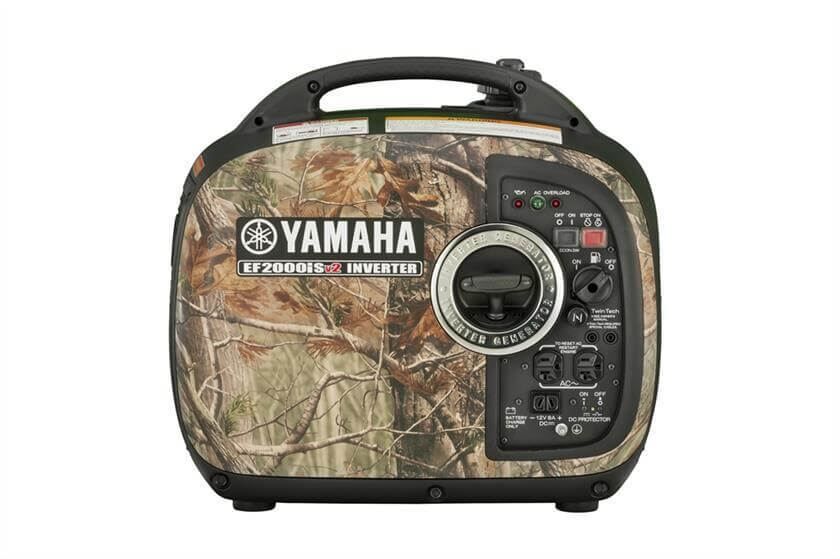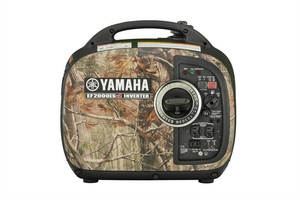 As an Amazon Associate we earn from qualifying purchases.