While not as popular a brand as Honda or Yamaha, WEN generators have gained a solid reputation over the years as reliable and high performance power units. And unlike its closest competitors, WEN has a wider portfolio of power tools ranging from chainsaws and mowers to log splitters and pressure washers, among others.
In the portable generator department, WEN has an impressive lineup of power units. There are 4 models in the 3000 to 7000-watt range (labeled with surge output capacity). They include the following:
Model 56352 with surge output 3500W
Model 56551with surge output 5500W
Model 56682 with surge output 7000W
Model 56877 with surge output 9000W
These workhorse WEN units are top sellers in their respective categories. While they share many similarities, each model is built for a specific purpose.
Common features on all models
Powered by 4-stroke OHV engines with low oil shutdown protection.
All are non CARB compliant, an obvious let down for those more concerned with green gas emissions (you cannot use these in some states including California).
All feature pull recoil start mechanism, with the two larger models also including an electric start option.
All units are equipped with an hour counter for monitoring run time for servicing and maintenance.
The differences
The 56352 is powered by a 7hp, 212cc engine while the rest of the models range from 13 to 15hp and are all hovering near 400cc.
The 56352 has a 4 gallon gas tank while the rest have a 6.5 gallon tank capacity. At 50% load, all models manage 11 hours run time maximum, except the largest model which runs less.
All have different control panel layouts, although the two larger units are slightly identical.
Maximum amps for each are 25, 42, 46, and 58.
Bottom line
WEN has many other portable generator models but these are the standout workhorse models. They have their downsides but if you're looking for a balance between price and performance, WEN power units are hard to beat.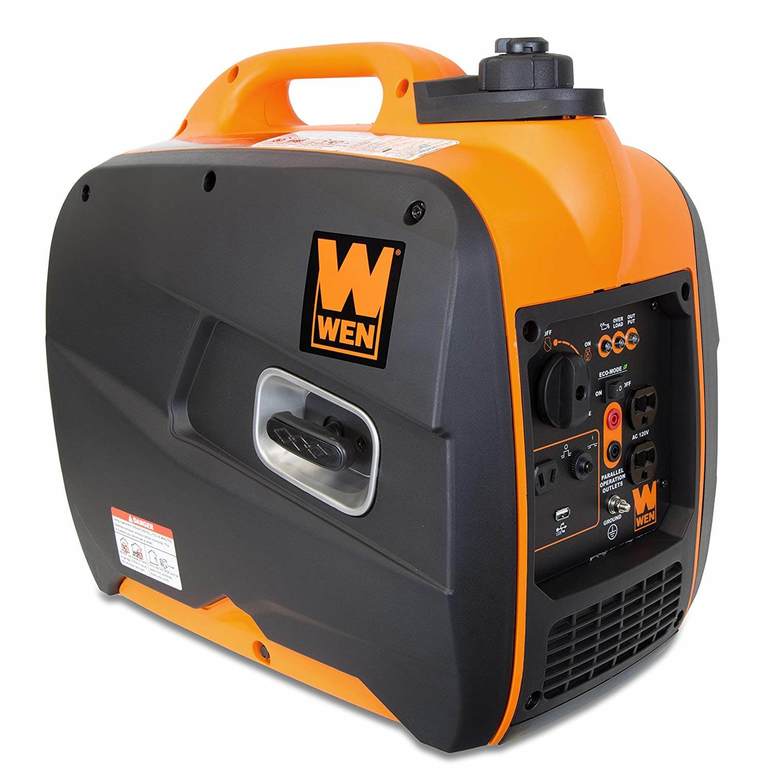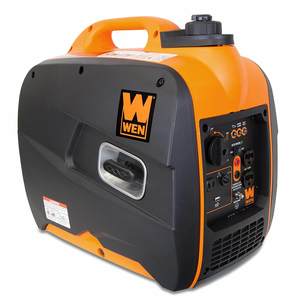 As an Amazon Associate we earn from qualifying purchases.