CAT is a versatile company that offers a range of necessary products, equipment, power systems, attachments, parts, footwear, merchandise, and work wears to its consumers. The product quality is satisfactory leaving no room of complaints from the customers' side. Besides the range of products CAT has come up with six industries to serve different sectors of development. CAT owns the industry of construction, CAT defense, electrical power generation, marine, OEM solutions, and oil and gas industry.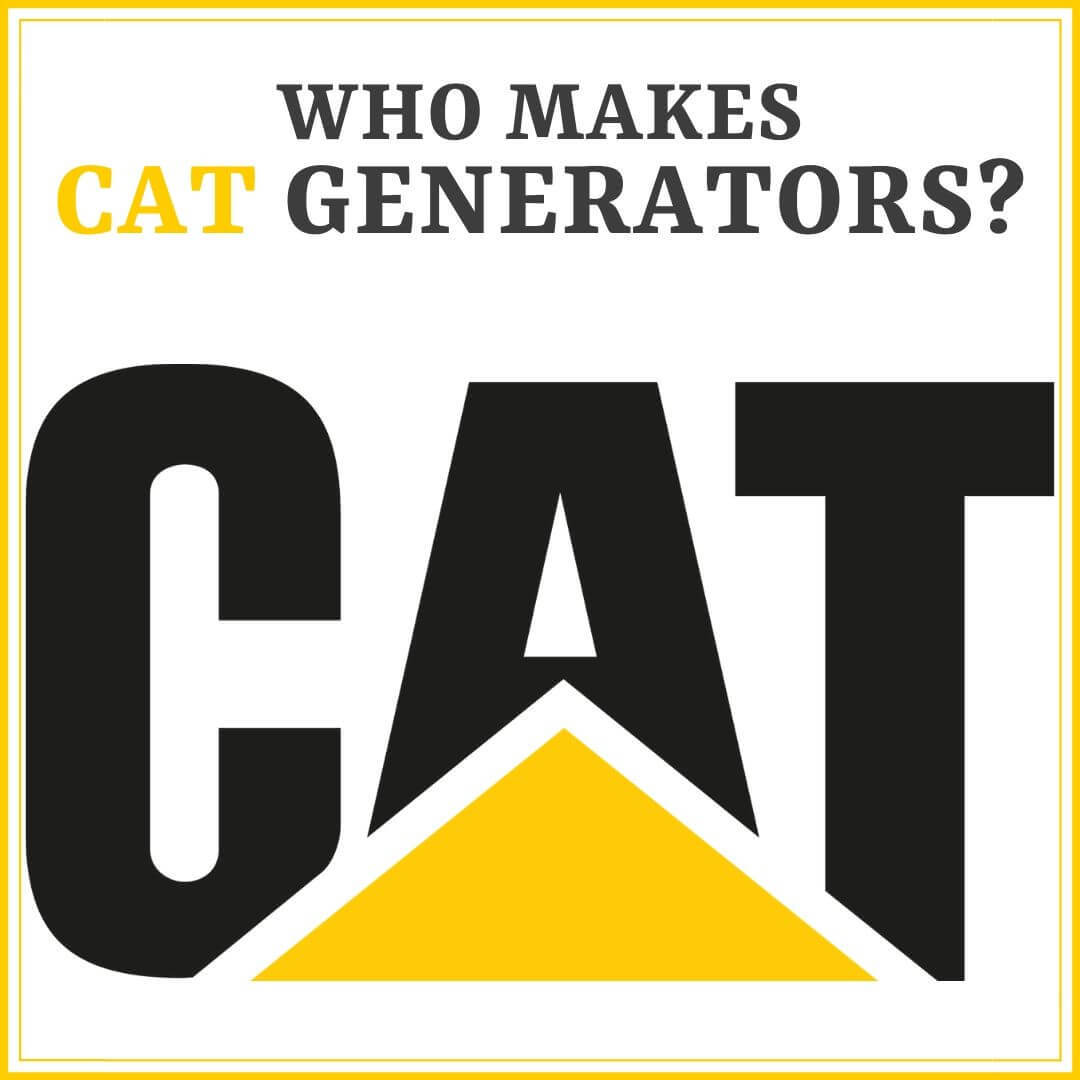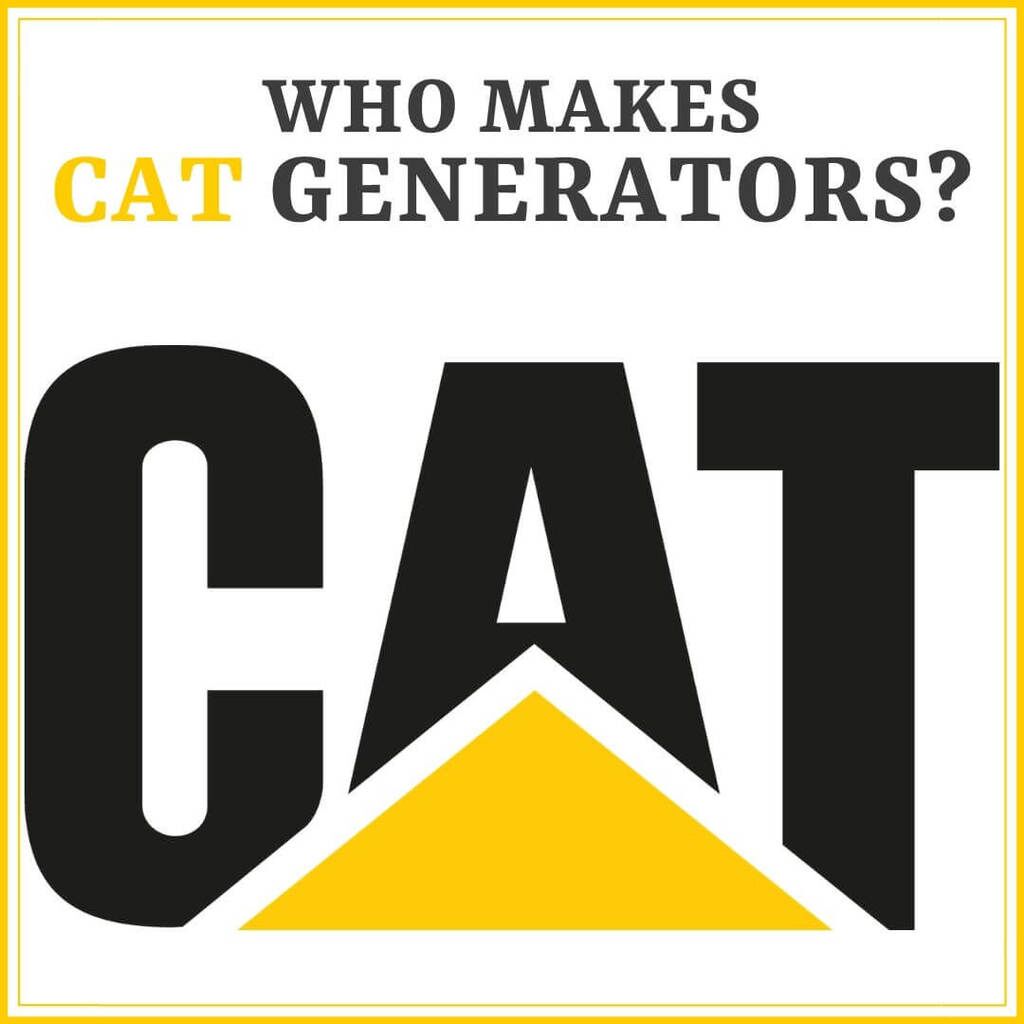 Apart from products and industries, CAT has come up with a marvellous service and support for its customers. Any company or industry is in vain if the customer service does not satisfy the customer's needs and requirements. Thus, keeping in view the customers ease CAT offers fundamental services including, Financing & Insurance, Maintenance, Operations, Safety Services, and Technology & Solutions.
Who Makes Cat Generators?
Since 1925, the generator of CAT (Caterpillar) offers a durable, and reliable power output. Cat generators are known around the world for being heavy-duty, powerful and BIG.

Now, for the first time in the history of CAT generators, they have come up with the new RP Series line of portable power generators for the everyday customer. The RP Series is launched in the US and Canada in fall 2016 with four basic models ranging from 3.6 to 7.5 kW, as well as California and Canada-specific models. The models are RP3600, RP 5500, RP 6500 E, and RP 7500 E.

For producing the world's toughest machines while designing the RP SeriesCaterpillar, engineers invested their technical minds to produce such a great product. From the sturdy, construction to the compact, highly coiled wiring, the RP Series is built for portability, safety, and reliability while providing:

32MM thick, all-steel construction
Heavy-duty, never-flat wheels
Foldable handle for easy mobility and storage
Owns an OHV engine
Has an auto-charging lithium-ion battery (on E models)
It is installed with an oversized fuel tank for up to 15 hours of run time
Comes with an electric start options on 7500 E and 6500 E models
Compact wiring to minimize safety hazards and damage to your unit
Equipped with low oil shutdown protection
Apart from the generators itself CAT also manufactures the attachments of generators including the generator set control panels, generator set enclosures, and generator set fuel tanks. Each of the attachments is technically designed with high precision and accurate calculations. Moreover, Caterpillar built machines that are highly upgraded and advanced.
As an Amazon Associate we earn from qualifying purchases.